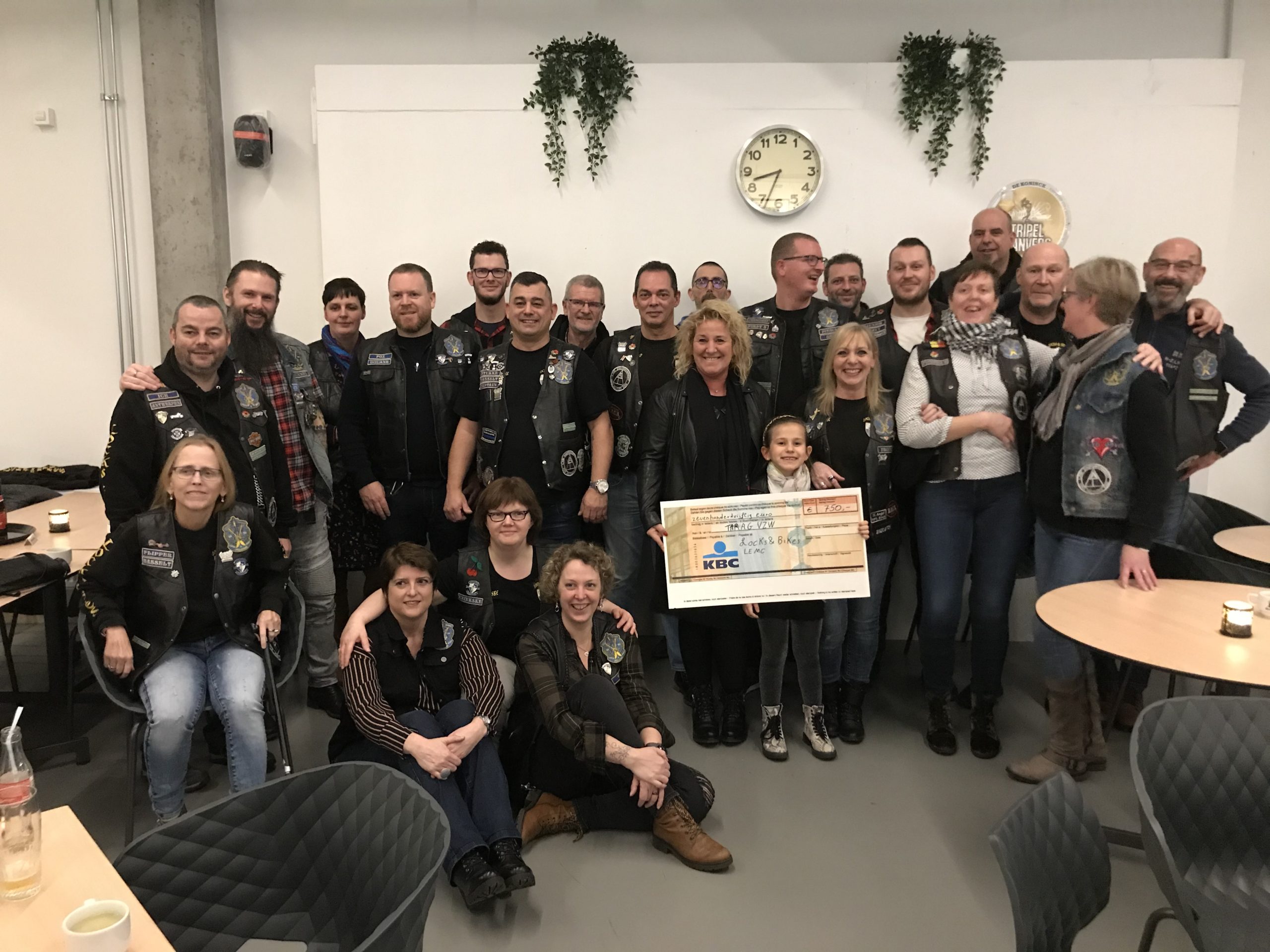 Dank u "Locks and bikes"!
Motorclub "Locks and bikes" zorgde voor een mooie bijdrage voor onze vzw door hun ritjes op de jaarmarkt in Berlaar afgelopen zomer. Op hun nieuwjaarsreceptie mochten we de cheque van 750 EUR in ontvangst nemen!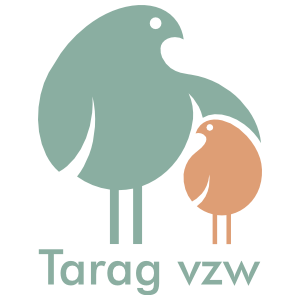 Hulp op maat sinds 2010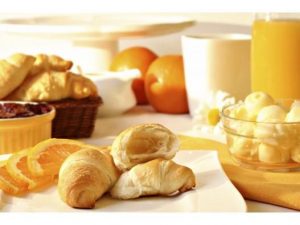 Ontbijt aan huis
Op zondag 16 februari 2020 brengen de medewerkers en vrijwilligers van Tarag vzw weer een overheerlijk ontbijt aan huis. De inschrijvingen zijn intussen AFGESLOTEN! We danken iedereen die een ontbijt heeft besteld!
Ook dit jaar doet Tarag vzw weer mee aan "De Warmste Week" van Studio Brussel en kan u weer kerstrozen kopen ten voordele van onze werking. Klik hier voor meer info!        
Lees meer
Tarag vzw zoekt nog altijd vrijwilligers voor diverse functies. Zowel voor thuisbegeleidingen, administratie, vervoer, informatica enz. Wenst u zich te engageren, contacteer zeker even Hilde Ceulemans via hilde.ceulemans@tarag.be en maak vrijblijvend kennis!
Lees meer
Sinds enkele dagen is de webmaster bezig met het in een nieuw kleedje steken van onze website. In de loop van de laatste week van augustus zal dit normaal gefinaliseerd zijn!
Lees meer